How Microwave Radar Brought the Allies to D-Day and Victory in World War II
By Norman Fine
Published 2019 by Potomac Books
National Prize Winner, 2020 IPPY Awards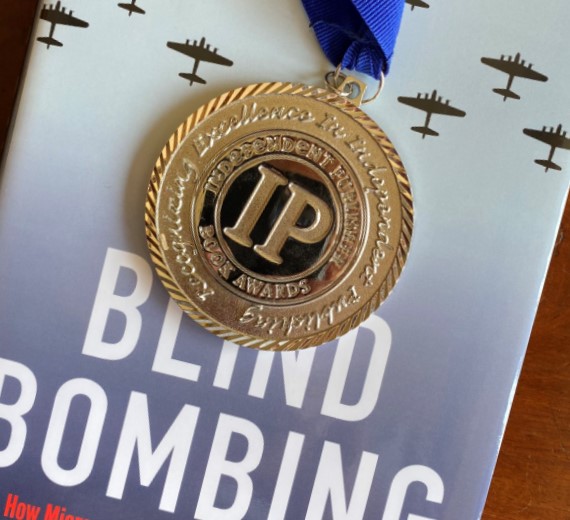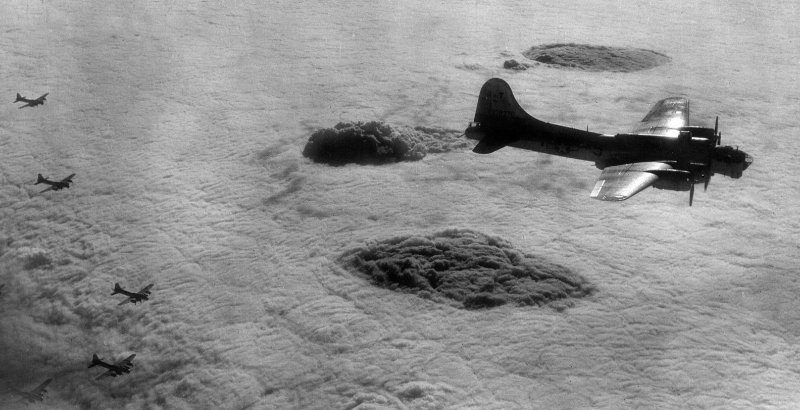 History, "reading like a detective story…"
(Nick Kotz, Pulitzer Prize winner for National Reporting)
The Unknown Story of the Secret Invention that won the Battle of the Atlantic and went on to Rescue D-Day
Blind Bombing, the silver medal winner in World History in the national 2020 IPPY Awards, is "a riveting addition to the literature on scientific innovation during the Second World War" (Kirkus Reviews). We've all read about other technical wartime achievements − breaking Germany's Enigma codes and the development of the atomic bomb. Here's the thrilling story of the top-secret invention that conquered the two primary obstacles to D-Day. Unknown to Axis forces, the invention went on from D-Day to be used by every Allied military force on the ground, in the air, and on the seas both in the Atlantic and the Pacific theaters. It was the single invention most influential in the winning of the war, and most historians writing for a general readership have simply ignored it.
"To completely understand the Allied victory in World War II, read Norman Fine's new book." (The Honorable G. Philip Hughes, Senior Vice President, Council of American Ambassadors).
Silver Medalist in World History2020 Independent Publishers Book Awards (IPPY)
Winner of the silver medal for World History in the 2020 Independent Publisher Book Awards, Fine's book captures the technological innovation and inventions that changed the very nature of combat.
"If you have an interest in the role technology played in helping determine the outcome of WWII, this book should be high on your list. Well written, well documented...."
"A riveting addition to the literature on scientific innovation during the Second World War."
"Took a peek and became trapped by the story and by your writing."
"DAMN GOOD BOOK!!! ...and fine (pun intended) storytelling."
Norman Fine is a retired electronics engineer, founder of a high-tech company, editor and publisher of an annual engineering design guide series in the 1990s, and author of four books and hundreds of articles on horse sport published in the U.S. and Britain.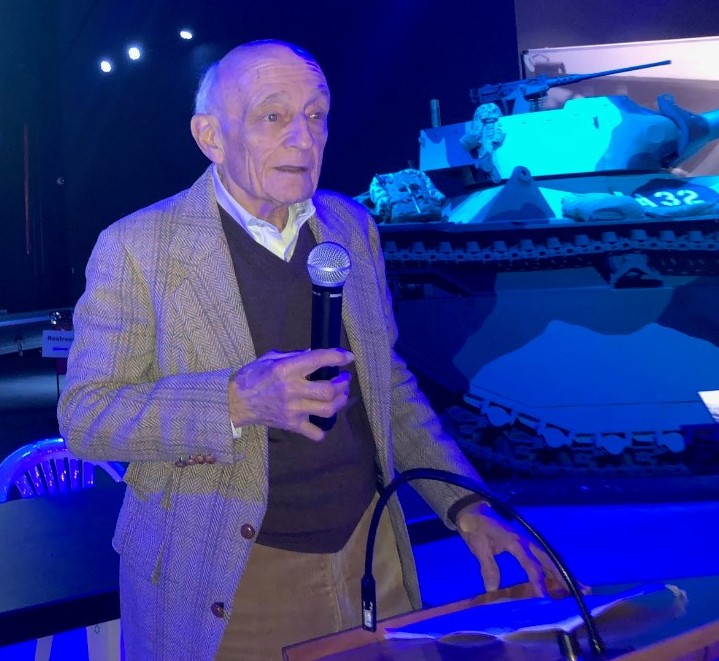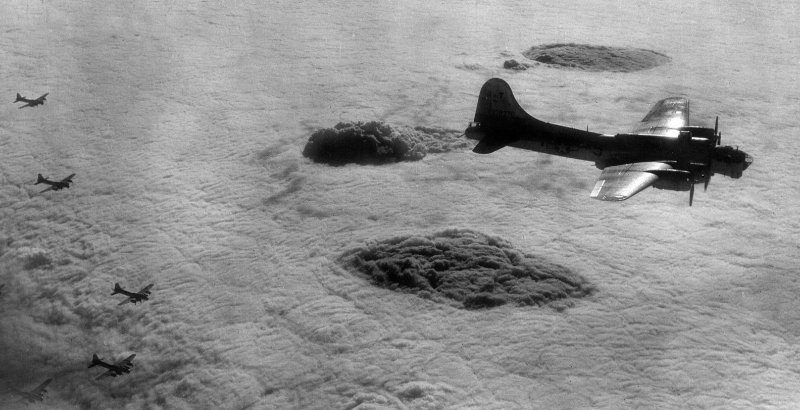 The Eight Air Force Historical Society just published an article of mine in the September 2023 issue of Eighth Air Force News. While all members ...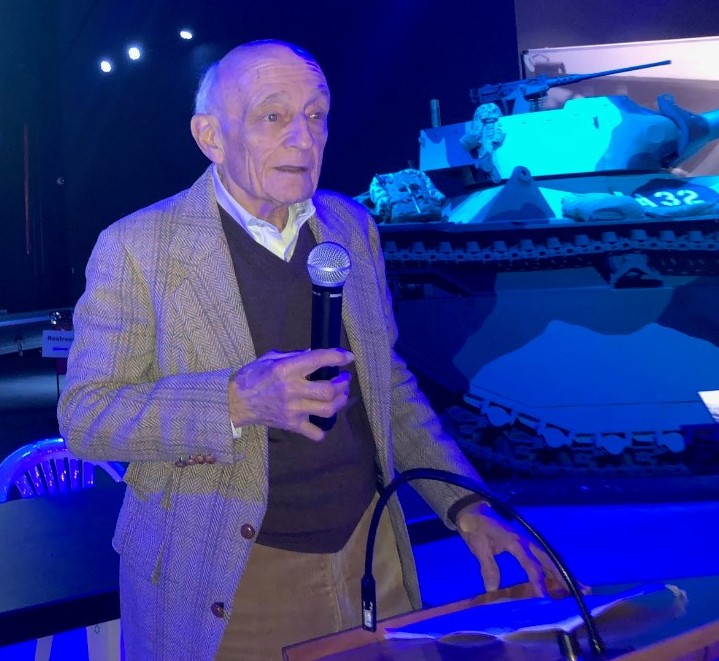 Most readers of World War II histories are by now familiar with the many breakthrough and turning point stories that emerged after those six years ...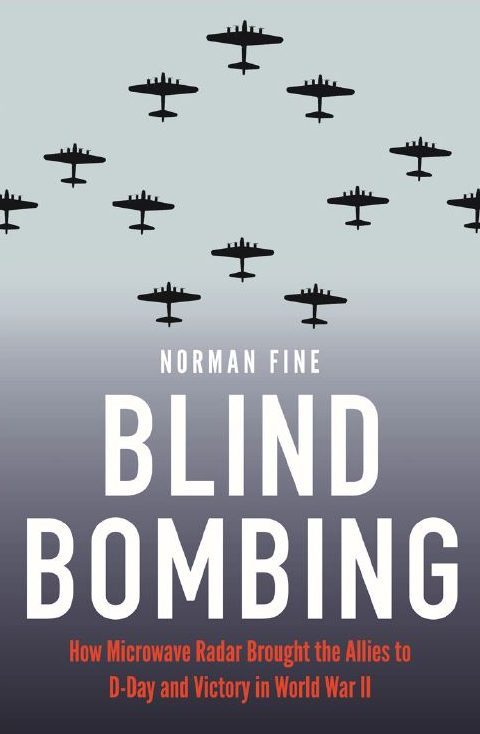 Purchase Your Copy of Blind Bombing Today!
Immerse yourself in the rich and complete history of how Microwave Radar won the Battle of the Atlantic and rescued D-Day.
Blind Bombing is Fine's thoughtful and thoroughly researched piece on the development of an overlooked invention that helped save Britain, then set the stage for D-Day in just five months. This book should be on the bucket list of anyone interested in understanding how World War II was won.
For a 40% discount on the Hardcover edition, order direct from the publisher at 1-800-848-6224. Use code 6AF19 and pay just $17.97.